Energy Efficient & Unique Modular Homes
With modular homes, you can craft a unique & custom home that's both stronger and greener than you ever imagined.
View Our Modular Homes
Gorgeous Tiny Homes & Cabins
Whether you want a tiny home, vacation home, or a cabin in the back woods - we'll get it done, wherever you want it.
View Our Tiny Homes
Build The House Of Your Dreams.
The amazing homes offered by Salem Structures are completely customizable to your every specification. Choose between hundreds of adaptable floor plans or design your dream home from scratch with the help of our design team.
Factory-built panels coupled with on-site assembly allows you to have a home that's both stronger and completed much faster than normal construction.
Whether you want a custom cabin or a lake-side mansion, we'll build your hearts desire into a reality.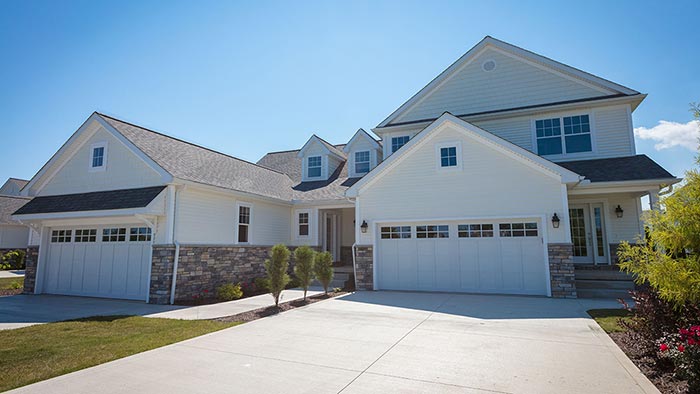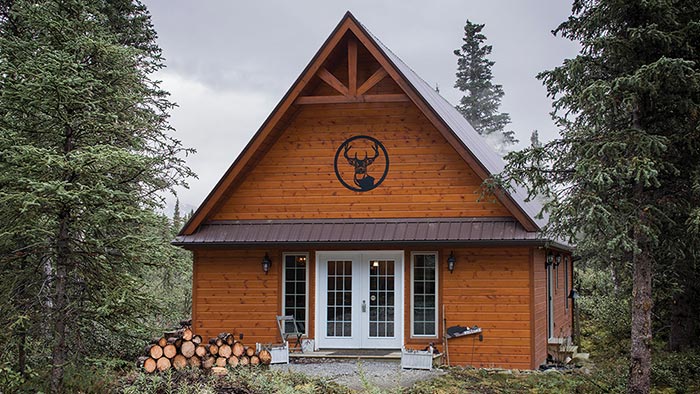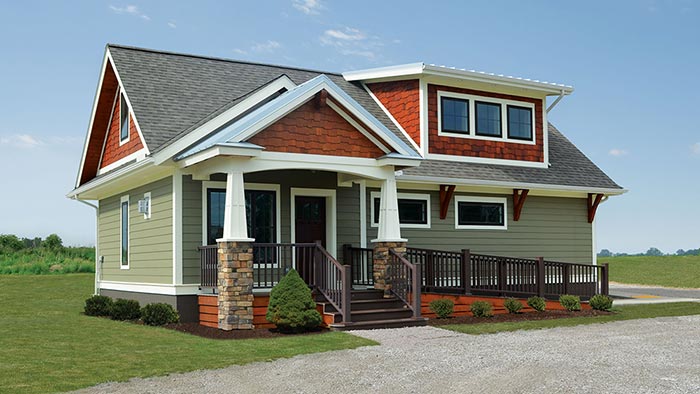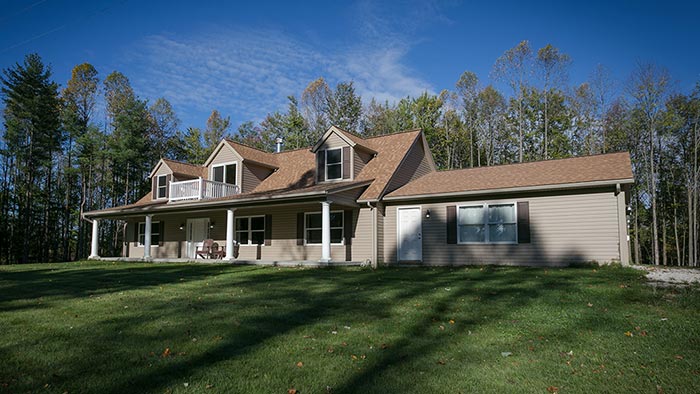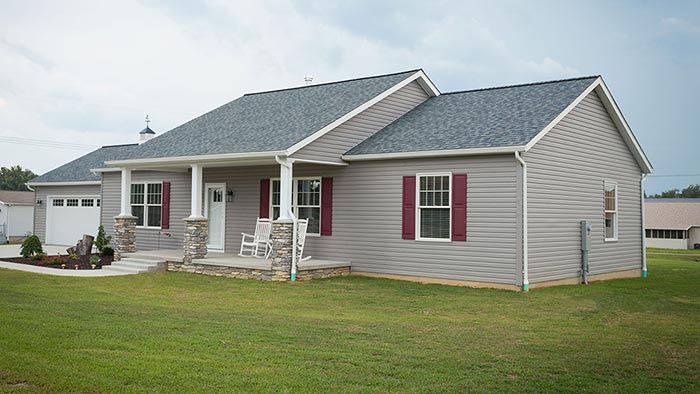 Answer: Section quantities vary from models, but we are confident we can design and provide you the floor plan of your dreams. 
Answer: Yes, Salem Structures can prepare your land, and we build foundations!
Answer: Absolutely, the best part of building a new house! 
Answer: Salem Structures does not offer landscaping,  but we work with the areas finest landscapers that can help you with your new house!  
Answer: Built times vary on house style and foundation type,   a typical average is 4-6 months start to finish. 
Start Designing Your Next Home.
Let us know what you want for your next project and we'll help you begin piecing everything together.